The business advantage
Embrace Agrain - a testament to forward-thinking flour innovation. Agrain flour stands apart, offering unrivaled sustainability. With every 1 kg of wheat flour you replace with Agrain flour, you reduce land used for farming by 2 m². Beyond eco-consciousness, we promise superior product quality, delivering a unique, nutrient-rich profile. Moreover, as demand for sustainable products grows, consider the potential cost advantages of aligning with this rising trend.

With Agrain, businesses don't just adapt; they lead.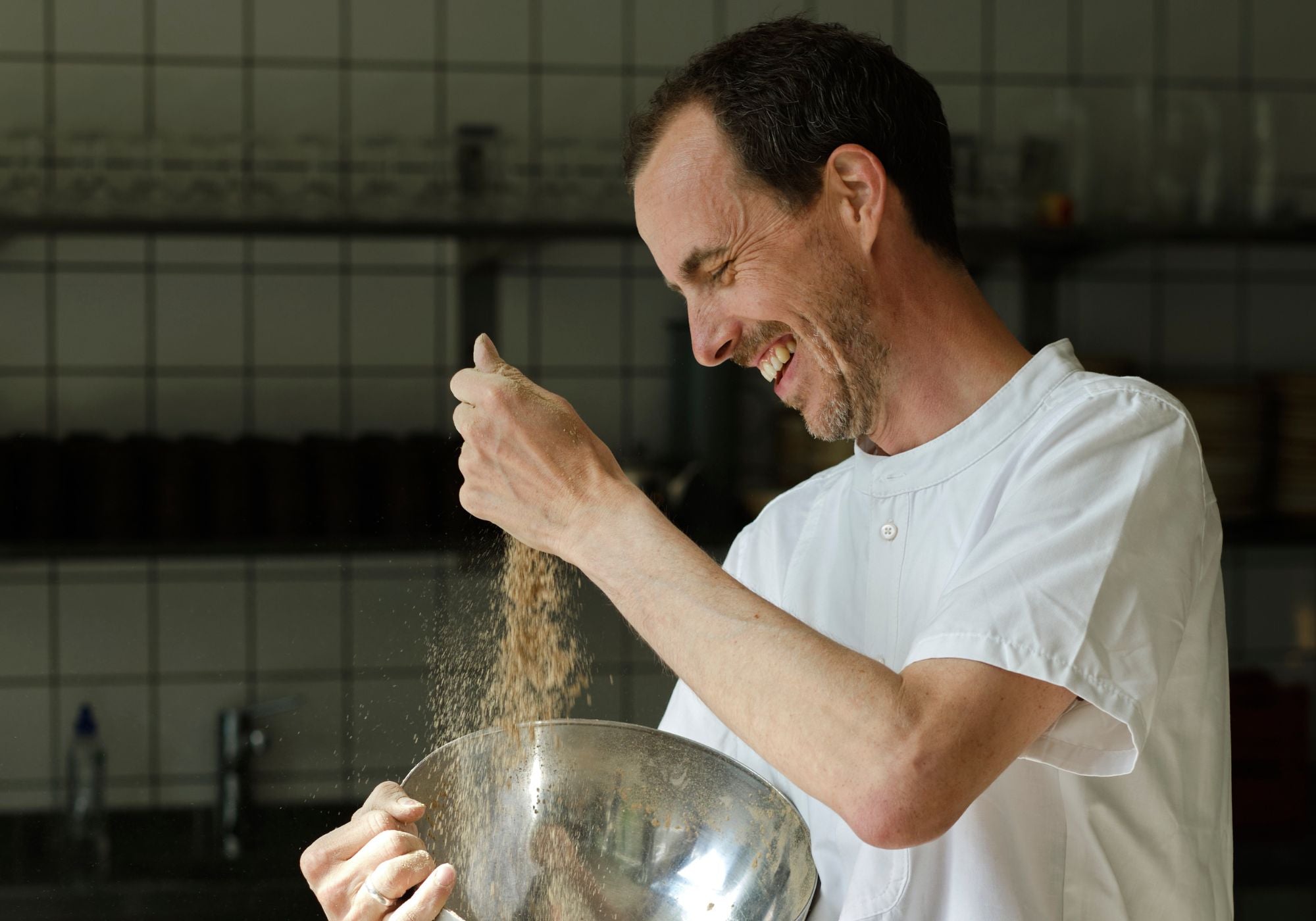 Product specifications
Packaging Options
Agrain flour is adaptable to your business needs. We offer:
Ideal for large-scale operations, ensuring consistency in production.
Tailored for you seeking a balance between volume and ease of handling, without compromising on quality.
Storage Recommendations

For optimal shelf life, store spent grain flour in a dry place, away from direct sunlight. Ensure the packaging is sealed tightly after use to maintain its rich aroma and texture consistency.

Ordering & Logistics
Minimum Order Quantities
For standard orders, a minimum of 2 pallets is required. When ordering more than two pallets, you can opt for quantities as low as 1 pallet. Each pallet contains 400 kg of our quality Agrain flour.
Lead Times
After placing your order, anticipate a lead time of 1-2 weeks to ensure we meet your specifications with precision.
Delivery Options
For the seamless transition of your order, we employ our trusted distributors. Rest assured, with them at the helm, your Agrain flour will reach you in perfect condition and on schedule.
Contact for B2B inquiries
For tailored solutions, detailed product information, pricing, or sample requests, we welcome you to reach out. Use our dedicated contact form below in order to get in contact with us.
Partner with Agrain and make informed decisions for your business needs.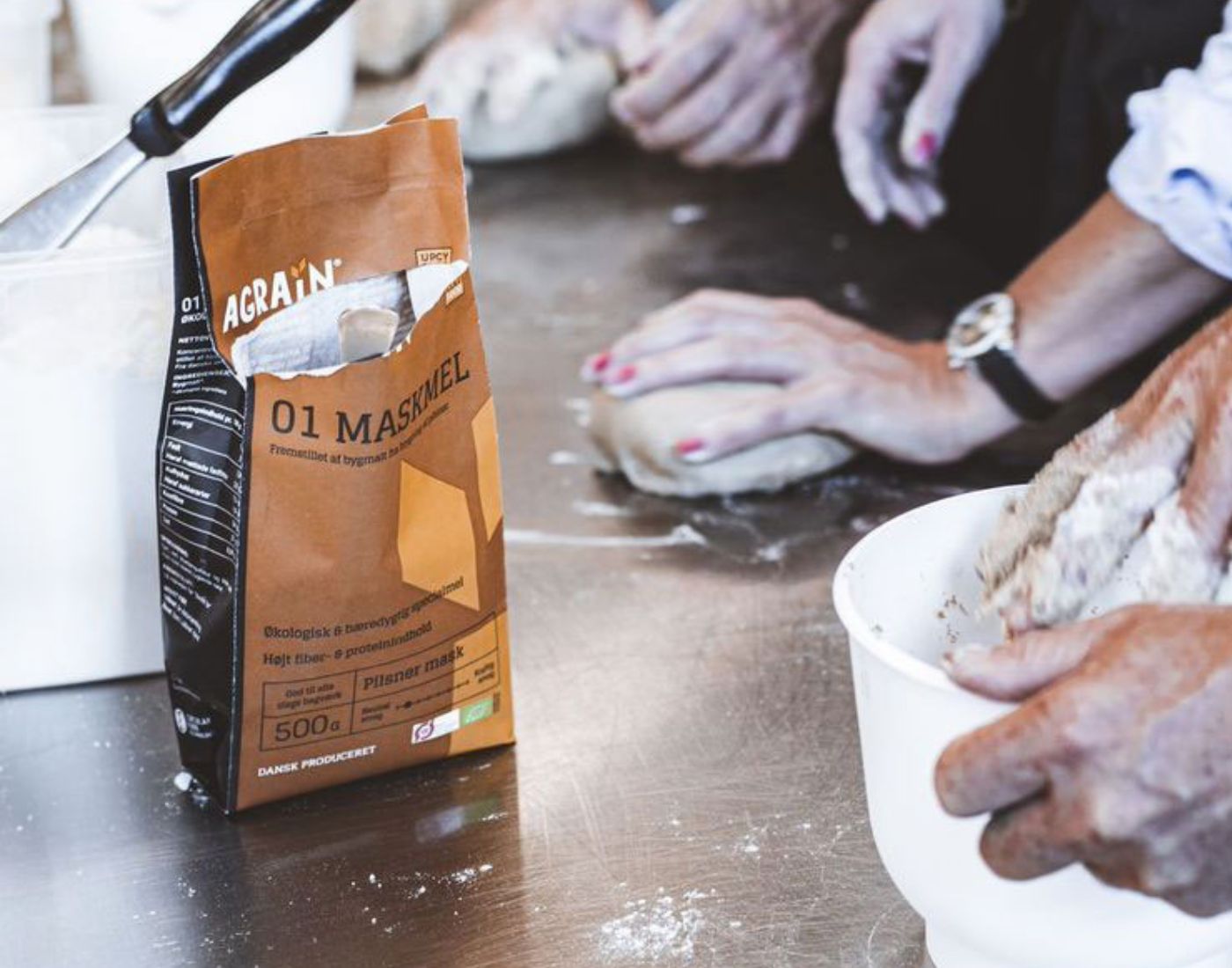 Events & Trade shows
Engage with us directly at industry-centric events and trade shows. Meeting face-to-face can provide insights, deepen partnerships, and drive mutual growth.
Below is our upcoming event schedule:
Mark your calendars and visit our booths. We look forward to forging stronger business ties.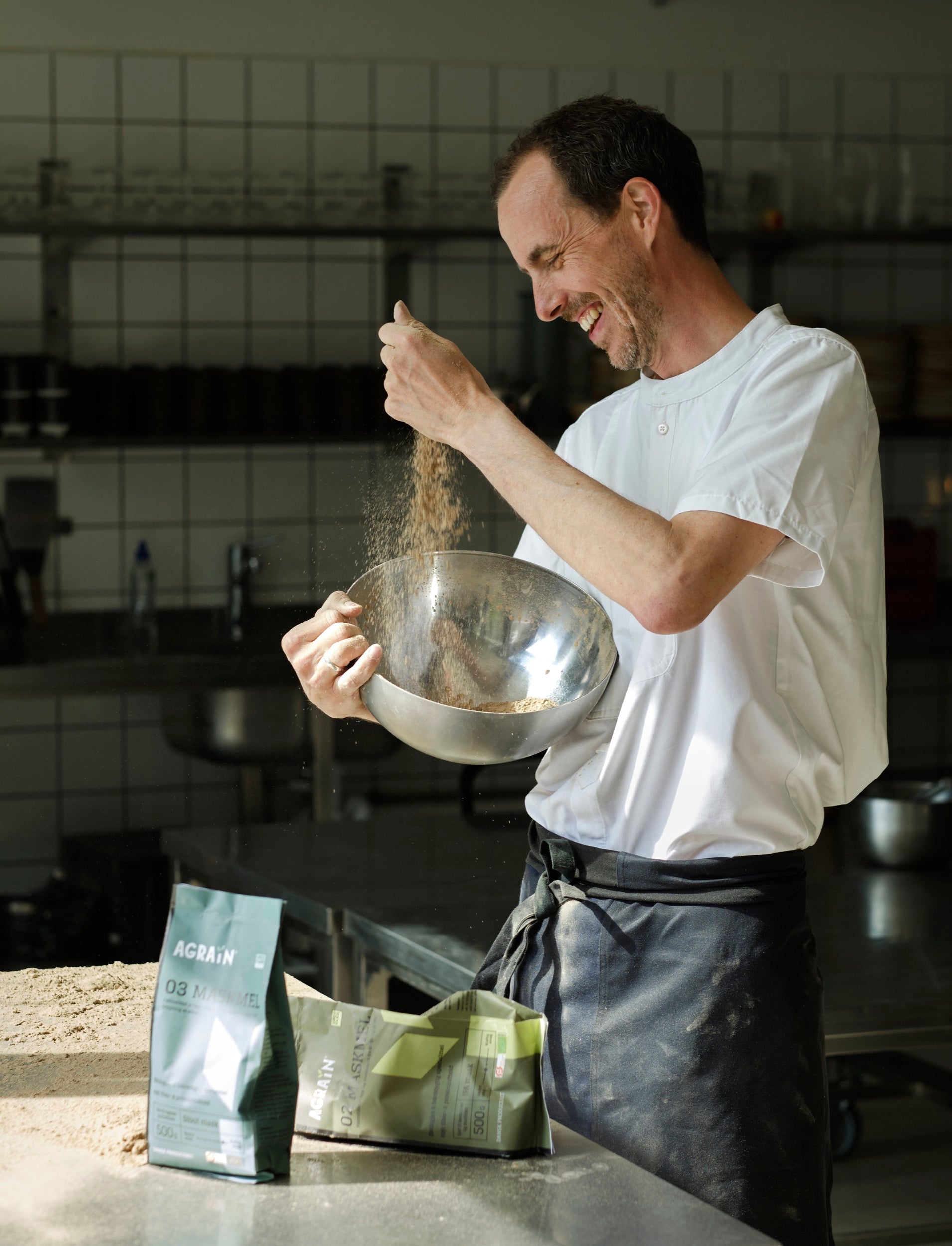 Newsletter
Modtag vores nyhedsbrev med trends fra fødevareindustrien, inspirerende opskrifter og bagehacks.