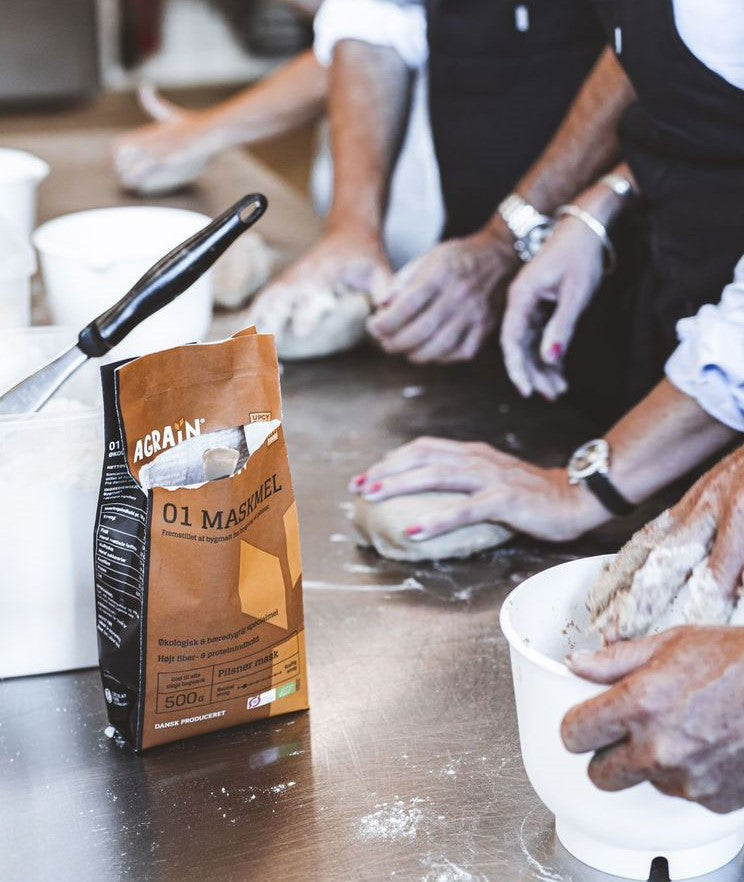 Career
Do you want to be part of our journey towards sustainability and become an agent of change?
Our mission is to change the linear food system and make it circular.
We process spent grain from beer production to holistic and versatile flour ingredients. This is called upcycling and means adding new value to a resource that would otherwise have been lost. Become part of a dynamic team that is dedicated to make the world a better place - one grain at a time.
If we do not have a position that fits your profile, please do not hesitate to send your unsolicited application to contact@agrainproducts.com.
We will save your data for 6 months when you apply at Agrain.
Open positions
We have no vacancies at the moment.